Situated in the Deanery of Dorking in the Diocese of Guildford, Christ Church was united into the Leith Hill Benefice on January 1st 2015. Christ Church seats 150 people and ministers to a population of about 350. Our vicar normally attends services at Christ Church every Sunday except the fifth Sunday in any month when joint services are held in rotation at one of the Leith Hill Benefice churches which include St. James' of Abinger Common, St. Mary the Virgin of Holmbury St. Mary and St. John the Evangelist of Wotton, 'four churches one community'. For more information about Christ Church please go to this link.
The Parish Office is held in the John Venus Hall on the 1st and 3rd Monday of each month from 10:00 to 11:00 and every Monday - Thursday from 9:00 to 15:00 in The Rectory at Abinger Common, do come and have a coffee and chat with our vicar and secretary, for further information please email parishoffice@abingerandcoldharbour.org.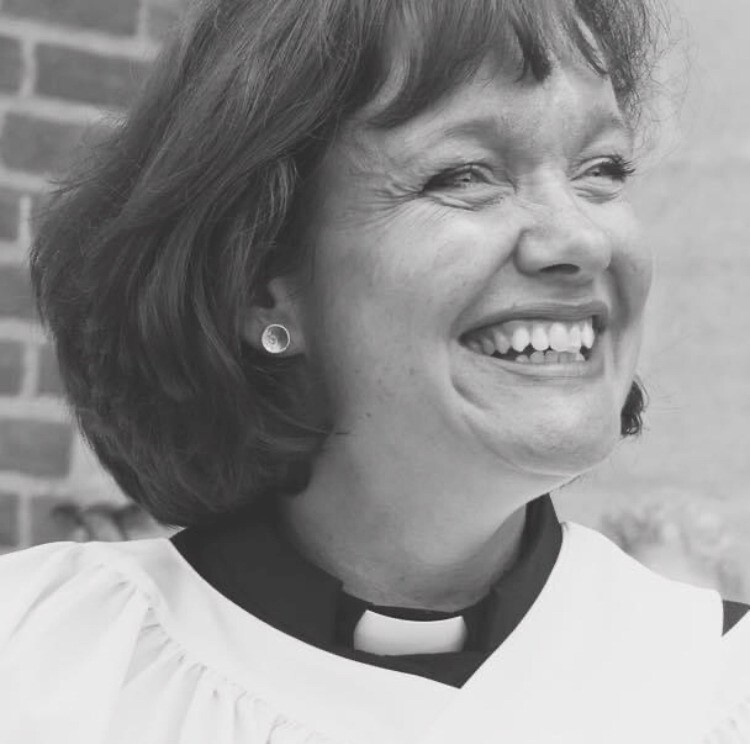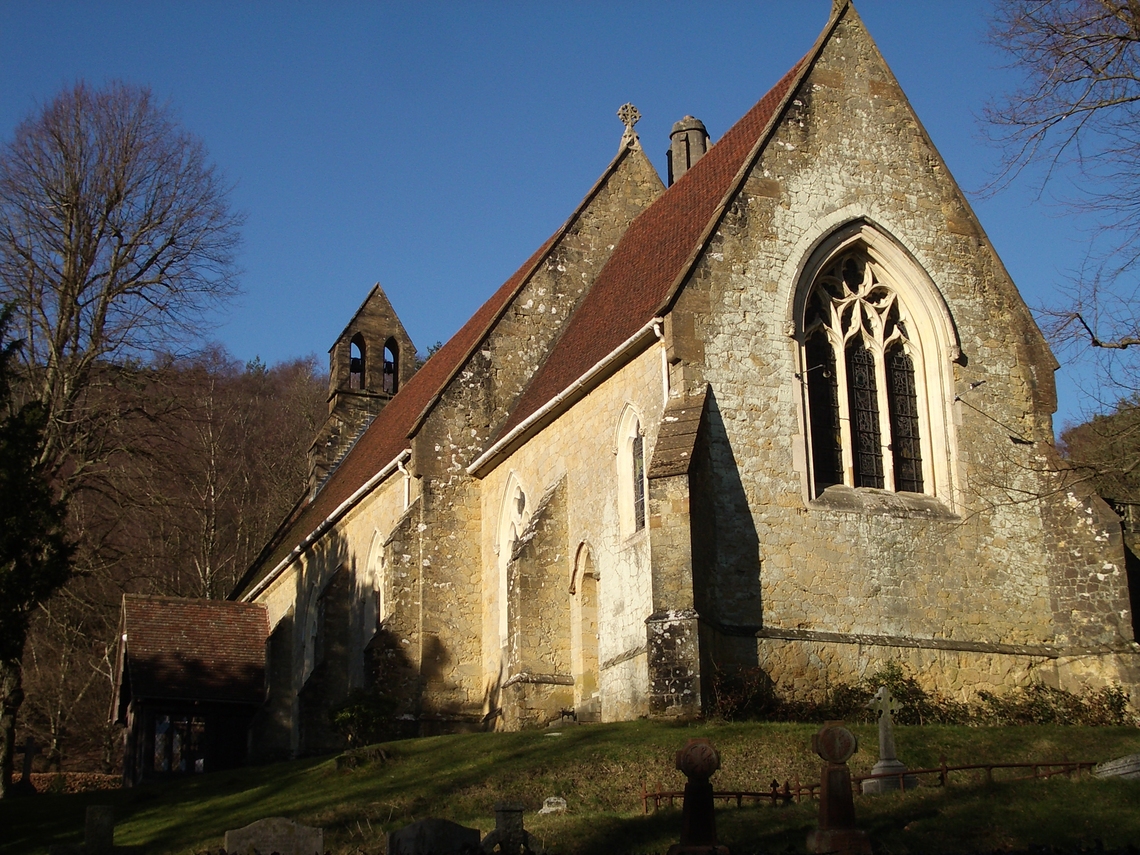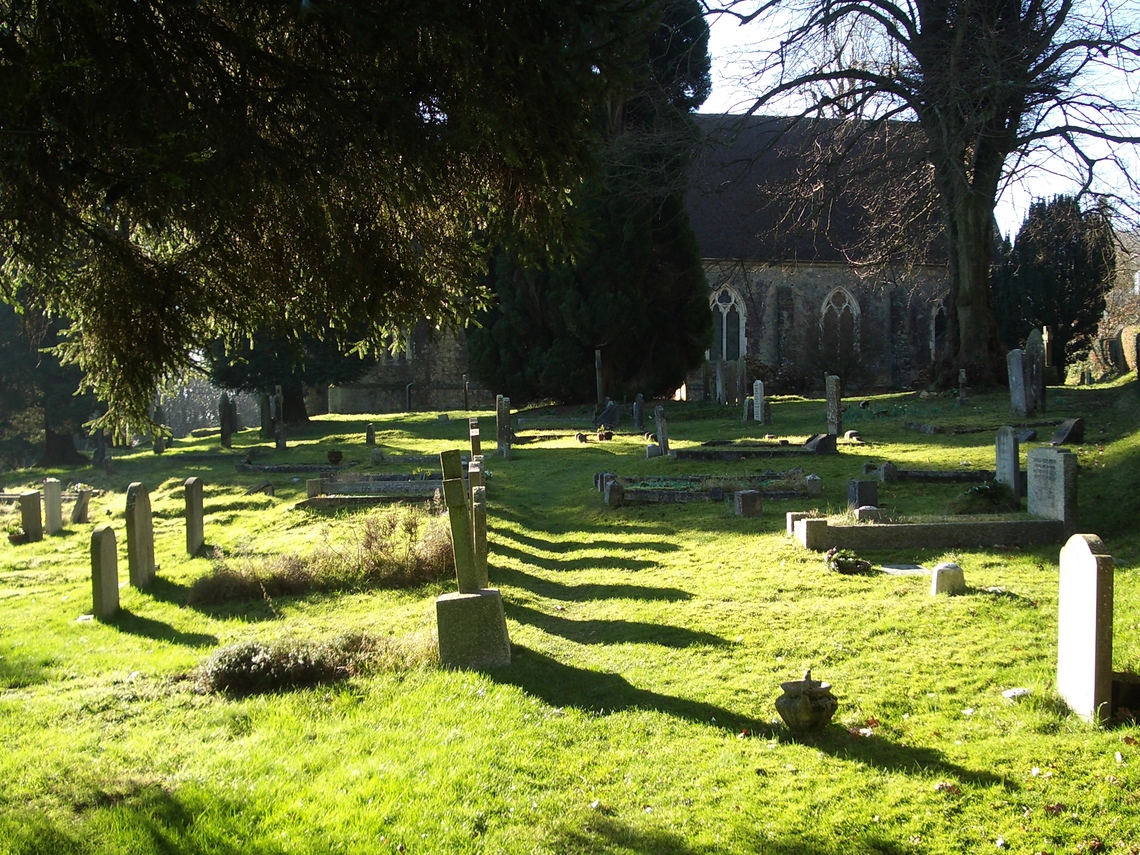 This ecclesiastical parish or parochial church council (PCC), should not be confused with the civil 'parish council' which is a secular, elected body handling local planning and amenity issues.
Abinger and Coldharbour Parish News. Every household in the parish receives a free copy of the magazine and it is available as a pdf to download along with back copies going back to 1983. It is full of interesting information about the PCC, local history, events, tradesmen and council news. Please email before the 12th of each month if you have material to be considered for the next publication.
| Who's who | | |
| --- | --- | --- |
| The Rev'd Kia Pakenham | Rector of Coldharbour and Abinger | 01306 737160 |
| The Rev'd Virginia Smith | Honorary Assistant Priest | 01306 885349 |
| Hilary Swift | Licensed Lay Minister | 01306 730898 |
| Sally McCance | Parish Administrator | 01306 737160 |
| John Anthony Simpson | Warden | 01306 712026 |
| Mary Hustings | Warden | 01306 711846 |
Volunteers are always needed for cleaning, flowers, sidesmen and graveyard maintenance, please contact a warden or the parish office if you would like to get involved.
Christ Church is a fine example of victorian Gothic Revival architecture. It has a plain nave and chancel in 13th-century style with a pointed arch between them. The church is of local stone with chalk dressings and has a stone bell-turret at the west end. The nave, chancel and sanctuary are separated by steps, the three sections symbolizing the Trinity with the design influenced by the Ecclesiologists movement, the same style was used for the hexagonal font. The heads on the corbels at the spring of the arch over the outside of the east window are likenesses of the original benefactor John Labouchere and his wife Mary. There is a large graveyard on three sides of the church wherein rest some notable people of the nineteenth and twentieth century (some details are below).The building has been modified several times and it is a now a very flexible place of worship as well as a concert hall and venue for exhibitions and the performing arts.
Brief history. Christ Church was consecrated on Thursday 19th October 1848 by Bishop Sumner at that time it was a chapel of ease attached to the parish of Holmwood. Shortly afterwards is was endowed by John Peter Labouchere enabling it to become a separate parish. Labouchere of Broome Hall funded the building of the church and vicarage on ground given by the 13th Duke of Norfolk Henry Charles Howard, using designs by Benjamin Ferrey a well-known victorian architect and pupil of Augustus Charles Pugin. In 1893 the parish church room, now the John Venus hall, was built in the north-east corner of the graveyard chiefly for use as a reading room.
In 1849 the advowson was settled on the same trustees as that of St Pauls, Dorking (John Labouchere and his wife, Alexander Beattie and the Revd John S Utterton). £5,000 was invested in the Ecclesiastical Commissioners to pay the incumbent £150 in quarterly payments. On 26 April 1900, a grant of £600 was made from Queen Anne's Bounty to match a benefaction of £1,300 offered by Mrs S.B. Brown of Bearehurst, this increased the living by £57. In 1923 the gift of the living passed to the Church Patronage Society.
A major overhaul was carried out in 1904 supervised by architect William D. Caroe. It included a new king post roof, organ by Rothwell, pulpit, choir stalls, reredos, the east window by Powell and the refitting of the chancel and sanctuary. This refurbishment was funded by Sir Alexander Hargreaves-Brown of Broome Hall in memory of his mother Sarah Benedict Brown who lived at Bearehurst as well as The Heaths of Kitlands and Hervey Vaughan Williams (Ralph's brother) of Leith Hill Place.
In 1987 Christ Church was classified as a Grade II listed building.
The church remained largely unchanged until 2000 when it was subject to another major overhaul and a new room and balcony were constructed at the west end of the church, to the designs of Jonathan Mansfield. The pews were liberated from the floor and made movable and the font moved to be aligned with the main entrance.This refurbishment was primarily funded by a legacy left by Annabel Constantine with additional funds raised by generous donations from within the parish.
In November 2017 a project was completed to install a disabled toilet facility at the back of the church connected to mains drainage and a new external boiler with housing made from local timber, in 2021 the oil tank was replaced and moved.
Notable events.
The marriage on 22 February 1868 of the composer Ralph Vaughan Williams' parents, Arthur Vaughan Williams of Tanhurst and Margaret Wedgwood of Leith Hill Place. She was the daughter of Josiah Wedgwood and Caroline Darwin, elder sister of Charles Darwin who lived and worked at Leith Hill Place.
Patrick Leigh Fermor, the noted soldier and travel writer, was christened in the church in 1915.
Ralph Vaughan Williams is known to have often played the church organ when visiting nearby Leith Hill Place and also used to conduct the band at the annual Christmas concert. His sister Margaret left a legacy for the upkeep of the church which was used in 1932.
The George John Livanos Trust has been a very generous supporter and funded repairs to the organ on several occasions.
History of Ministers.
Rev. C.R. Bird 1849 - 1852, Rev. G.W. Hillier 1852 - 1884, Canon Pelly 1884 - 1890, Rev. J. Rooker 1890 - 1897, Rev. J. Harding 1897 - 1913, Rev. M. Denman 1914 - 1927, Rev. J.F.O. Lewis 1927 - 1930, Rev. L.W. Wale 1930 - 1954, Rev. F.W. Argyle 1954 - 1956, Rev. C.T. Chapman 1956 - 1961, Rev. P.M.H. Kelly 1961 - 1965, Rev. A. Cardale 1965 - 1982, Rev. J.C. Venus 1983 - 1993, Rev. A.N. Berry MA 1993 - 2021, Rev. Kia Pakenham present
Sections of this text have been copied from 'A Brief History of Coldharbour' by Patrick Newberry, Copyright 2003 and 'Coldharbour, A Surrey Village' by Bill Smith, Copyright 1985.